True innovation is very rarely created from within a corporation. Mostly disruptive technologies, disruptive business models and disruptive services are created by startups. In the past 50 years, great progress was made across all industries created by their major players. Yet industry changing innovation or disruption was done by startups such as SAP, Microsoft, Apple, Google, Tesla, AirBnB, Uber and so forth. Many of them have become large enterprises – and then typically lacking major innovation. Why is that?
These workshops gives rare insights in the inner workings of the most innovative businesses, where to get the innovative inspiration from, how to think innovative, where to start, and what it takes to make an innovation successful.
COMPANY WORKSHOPS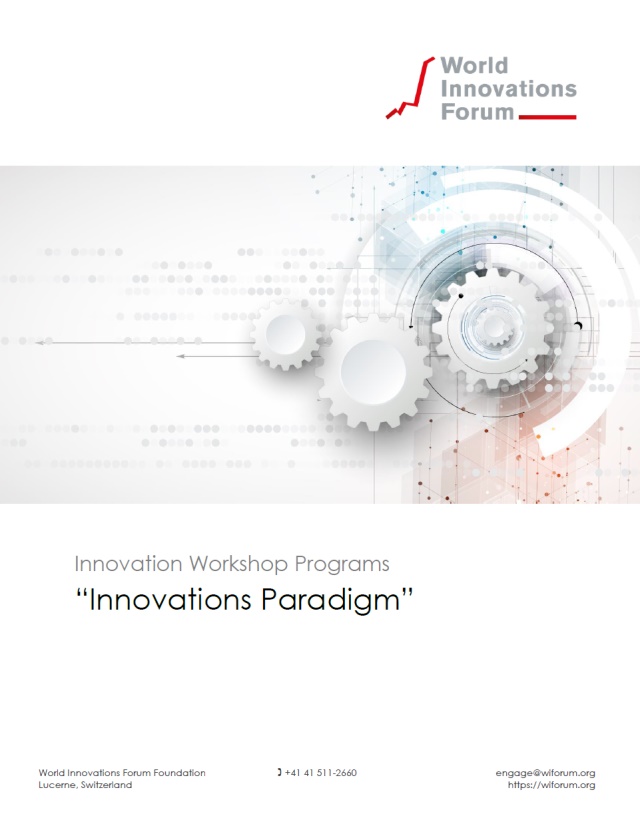 Innovations have been identified as the most
critical contributor to a country's prosperity.
Unlike natural resources, which are not
available for ever and tourism which is
depending on trends, Innovations are
abundant, until we have a perfect universe.
Takeway:
Understanding the complete innovation lifecycle
Guidance and methods for innovative thinking
Ability to develop an innovation value
The composition of an innovative ecosystem
Building innovation from within the organization
Corporate Workshops can be 3 or 5 days
See details by downloading the Workshop Brochure